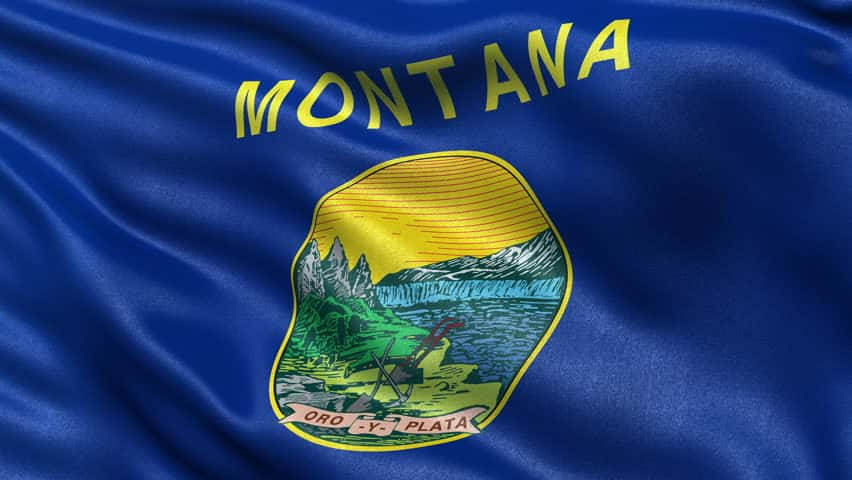 Joe Biden is on the cusp of formally securing the Democratic presidential nomination after winning hundreds more delegates in primary contests that tested the nation's ability to run elections while balancing a pandemic and sweeping social unrest. Biden could lock down the nomination during next week's primaries in West Virginia and Georgia. Voters across America on Tuesday were forced to navigate curfews, health concerns and National Guard troops. In some cases, they waited in line hours after polls closed. Biden and President Donald Trump easily swept their respective primary contests that ranged from Maryland to Montana and featured the night's biggest prize: Pennsylvania.
Lt. Gov. Mike Cooney has won the Democratic nomination for Montana governor. Cooney defeated first-time candidate Whitney Williams in Tuesday's primary election. He will face the winner of the Republican primary, U.S. Rep. Greg Gianforte, in November. The 65-year-old Cooney has a long history in Montana politics. He was a two-term secretary of state, a former state representative and the president of the Montana Senate. He unsuccessfully ran for governor in 2000. Cooney became outgoing Gov. Steve Bullock's third lieutenant governor in 2016. He will now run to win an office that has been occupied by a Democrats since 2005.
U.S. Rep. Greg Gianforte defeated Attorney General Tim Fox Tuesday to win the Republican nomination for Montana governor. Gianforte will face the winner of the Democratic primary between Lieutenant Gov. Mike Cooney and first-time candidate Whitney Williams. Montana voters also were choosing party nominees to run for Senate and House and a slate of other offices this fall. Tuesday's primary elections were changed to all-mail balloting to protect against the spread of the coronavirus. Voters had turned in a record number of ballots through Monday. Former Vice President Joe Biden won the Democratic nomination for president. Republican President Donald Trump was unopposed for the Republican nomination.
For an updated statewide report, click here for the Montana Secretary of State's website.