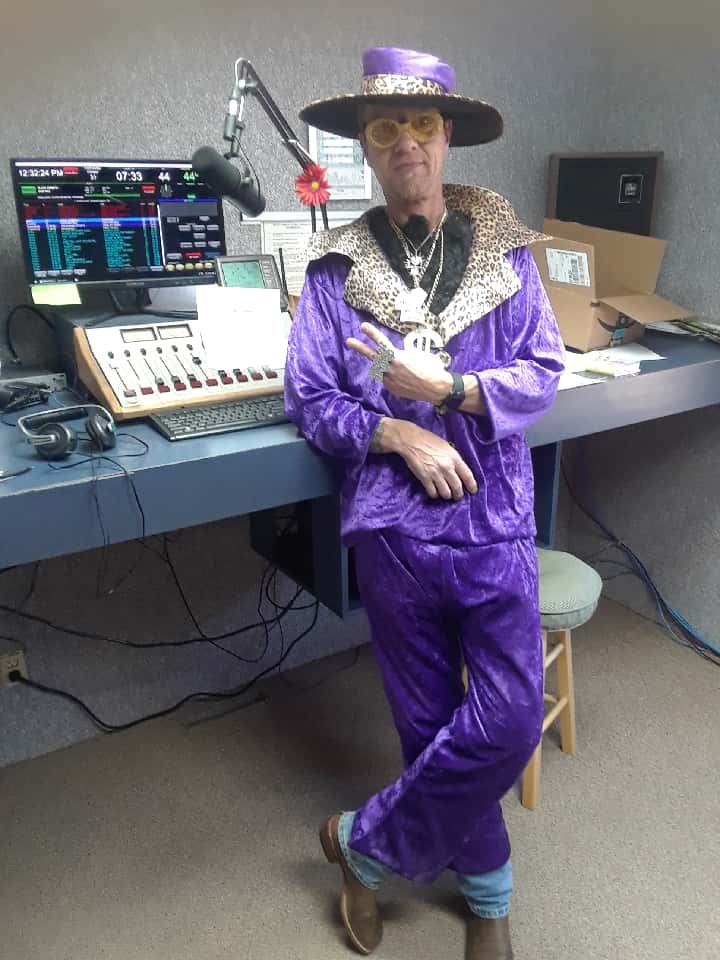 Where are you from/where did you grow up?
Born & raised in Springfield Massachusetts until moving to Denver CO in 2000, spending 10 years there before moving to Baker MT.
Why did you get into radio?
After moving to Denver I had not just one or two, a handful, but multiple people asking me if I'm in radio, or telling me that I need to be in radio. So after 7 years and literally hundreds of people later you need to open your eyes and read the writing on the wall.
What/where was your first radio gig?
My first radio gig is still the only one I've ever had. Newell Broadcasting, Baker MT.
What do you do in your spare time?
There isn't much spare time left over in my day after being away from the house for 12 hours. But after acquiring a trailer for cheap, all my spare time goes to making it in my own vision after years of neglect.
What are your hobbies?
I like to play pool (Billiards), work on my car (2010 Chevy Camaro, my baby), tend to my garden (Vegetables outside in the summer, indoor plants all year).